Traveling outside of the United States for a hunting expedition is on the bucket list of many sportsmen across the country. Although international travel can hold its own set of hoops to jump through, flying with firearms can add another level of details you will want to plan for. Here are our top 3 tips for planning an international hunt.
1. FIND YOUR OUTFITTER
Selecting an outfitter will ultimately decide when you are going to be able to go on your hunt. For every location, there are countless options – so be sure to research and ask around your circles for feedback. A great resource for trusted outfitters is Safari Club International (SCI). They will have a great collection of information for locations in Africa and New Zealand. Other resources you may want to explore are the listings on Outdoors International, as well as outdoor shows and events such as the SCI Convention and the Dallas Safari Club.
2. READ THE DETAILS: TRAVELING WITH FIREARMS
The thought of traveling with firearms can bring a lot of unwanted anxiety when preparing for your hunt. Although there are a lot of details you will need to note, there are less horror stories than you may think. Typically your outfitter will have rifle rentals you can look into, but in case you are flying with your rifle(s)—here are a few tips.
File with U.S. Customs before you go to ensure you're able to return home effortlessly ( CBP Form 4457 )
Review individual country laws and regulations for additional forms and protocol for temporary firearm and ammunition importation.
Store your rifle in a secure gun case such as the Pelican Storm case your Pro-Series® Rifle arrives in. You will also want to use TSA approved locks for their multiple case checks. According to their website, the TSA has worked with several companies to develop locks that can be opened by security officers using universal "master" keys so that the locks may not have to be cut. These locks are available at most airports and many travel stores nationwide. The packaging on the locks indicates whether they can be opened by TSA.
Plan for extra time as the TSA will check your case and firearm(s) over very tediously.
Store your ammo separately from your firearm.
You can see the official rules and regulations through the TSA here.
3. UPDATE YOUR DOCUMENTS/FILES
In the midst of filing paperwork, it is beneficial to make sure your passport is up to date and meets the criteria of the location you are traveling to. Some countries require a minimum of 6 blank pages in order for entry.
If you are needing to renew your passport, you will want to fill out DS-82 forms here.
If you do not already have your passport, you will want to submit your forms well ahead of the time of your trip as processing can take up to 11 weeks (sometimes longer)
For more information on getting a U.S. passport, click here.
---
Best Pro-Series® Rifles for Top International Hunts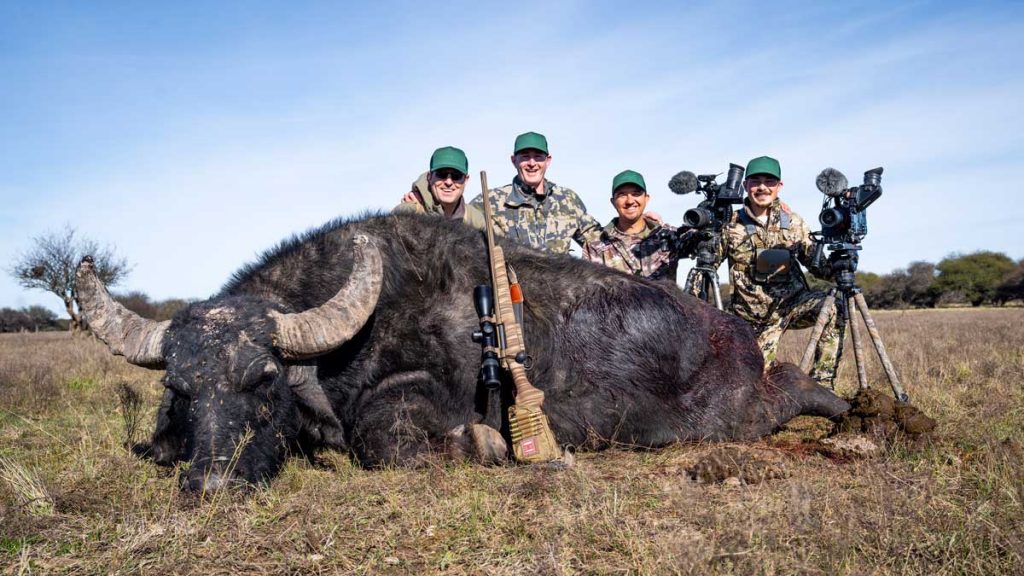 Argentina Water Buffalo
Suggested H-S Precision Pro-Series® rifle: PHR Pro Hunter in 375 H&H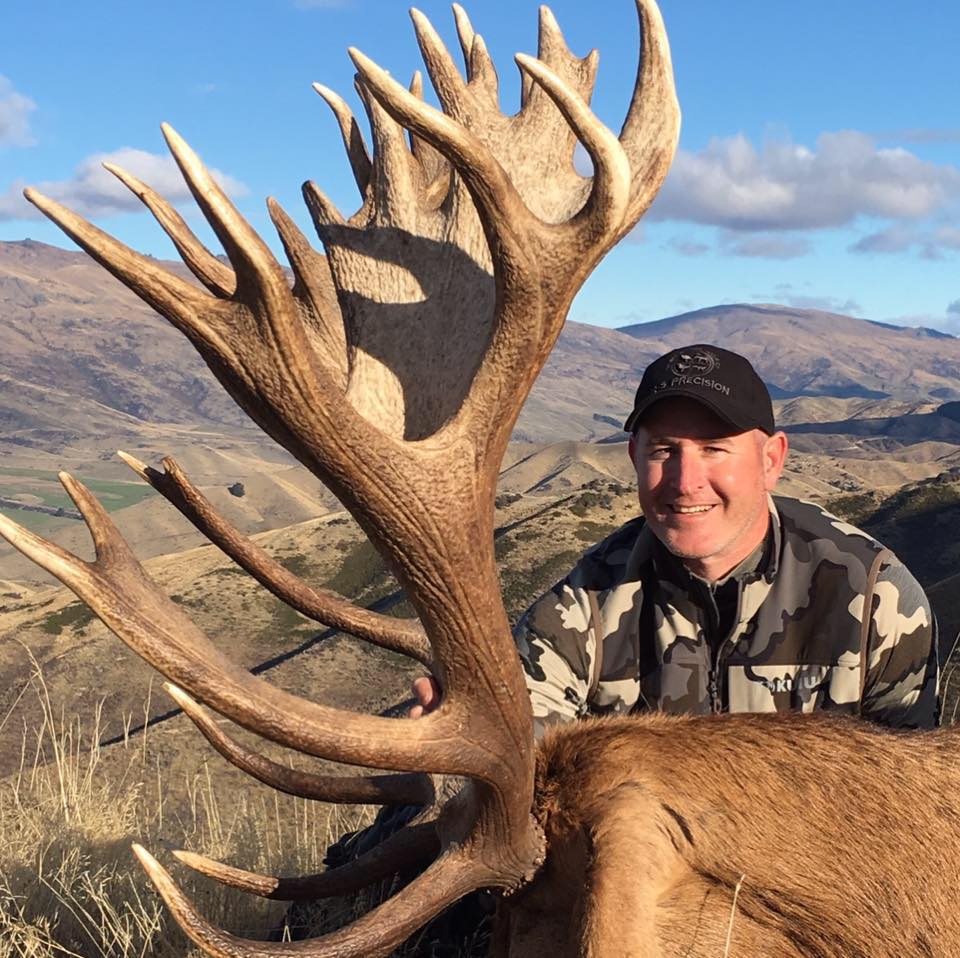 New Zealand Red Stag
Suggested H-S Precision Pro-Series® rifle: PLC Long Range Carbon Fiber Rifle in 300 PRC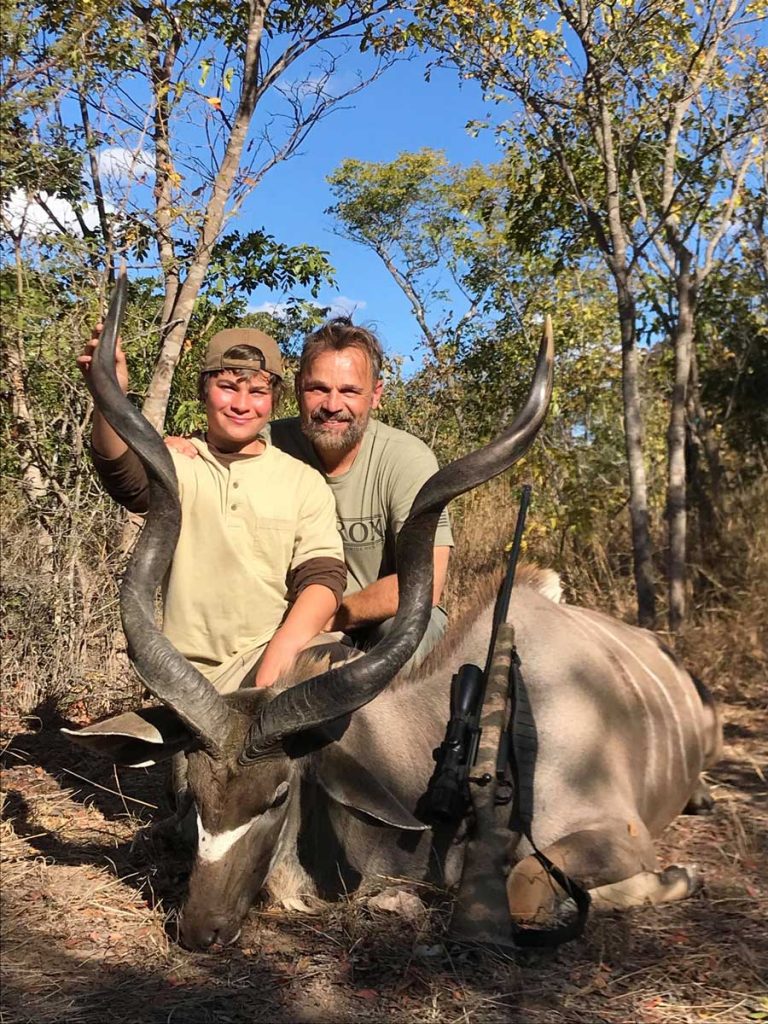 Nambia Kudu
Suggested H-S Precision Pro-Series® rifle: SPL Sporter Lightweight Hunting Rifle in 300 Win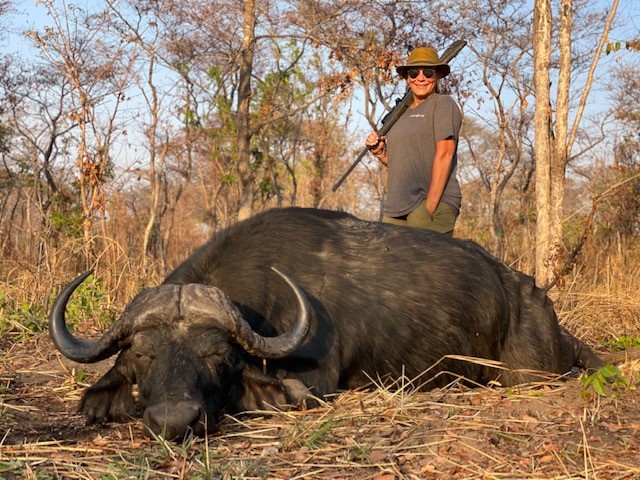 South Africa Cape Buffalo
Suggested H-S Precision Pro-Series® rifle: PHR Pro Hunter in 416 Rigby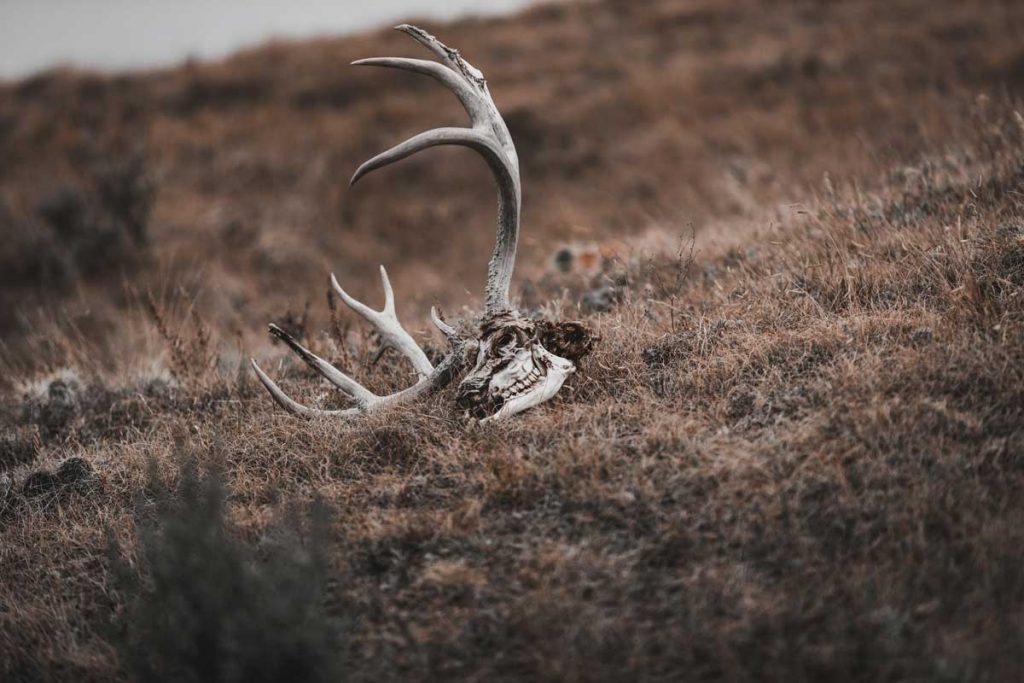 Canadian Whitetail
Suggested H-S Precision Pro-Series® rifle: PLR Professional Long Range Hunting Rifle in 6.5 PRC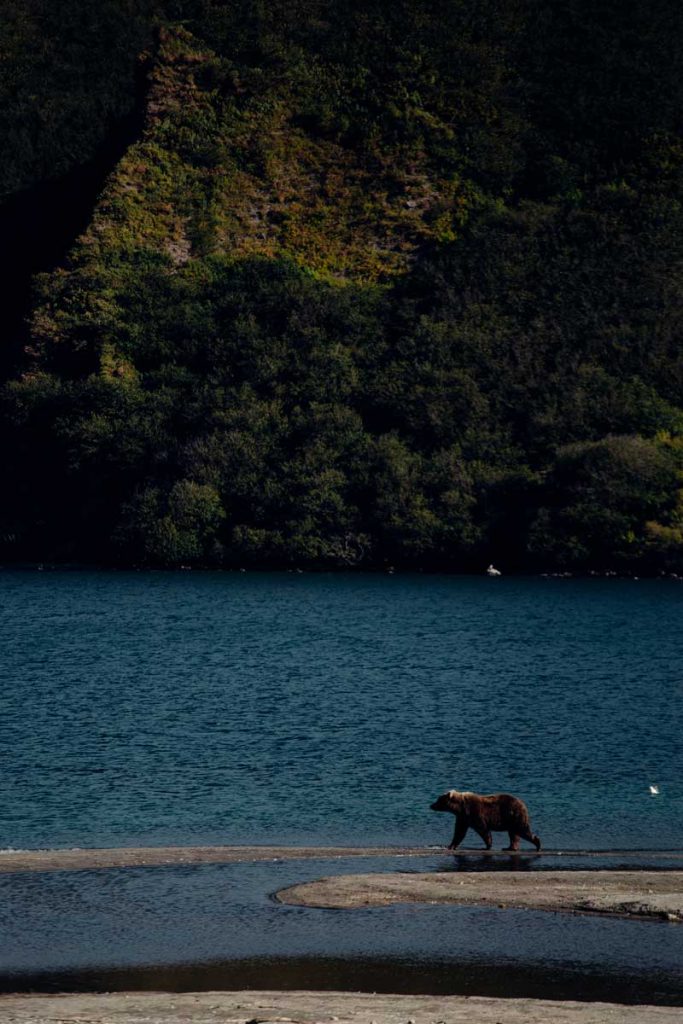 Kamchatka Bear
Suggested H-S Precision Pro-Series® rifle: PHR Pro Hunter in 375 H&H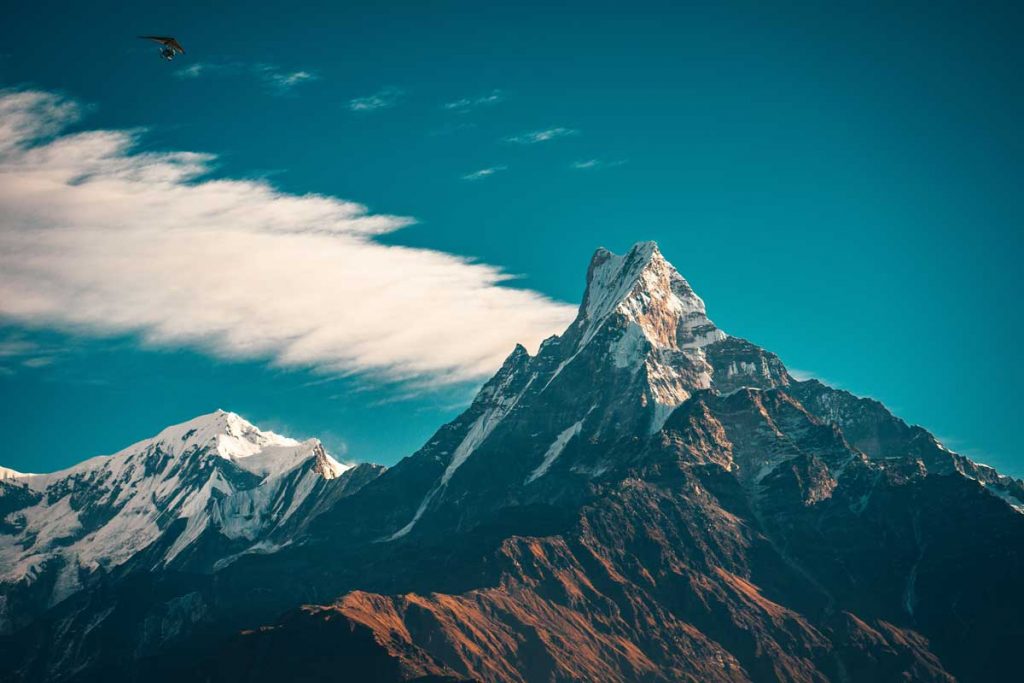 Nepal Blue Sheep
Suggested H-S Precision Pro-Series® rifle: PHL 6.5 Creed
Central Asia Marco Polo Sheep
Suggested H-S Precision Pro-Series® rifle: SPL 7MM Rem Mag