The holiday season is here and so is the 2020 H-S Precision Gift Guide! And what better way to put a smile on your friend, spouse, or family member's face than with a gift from H-S Precision.
Stocking Stuffers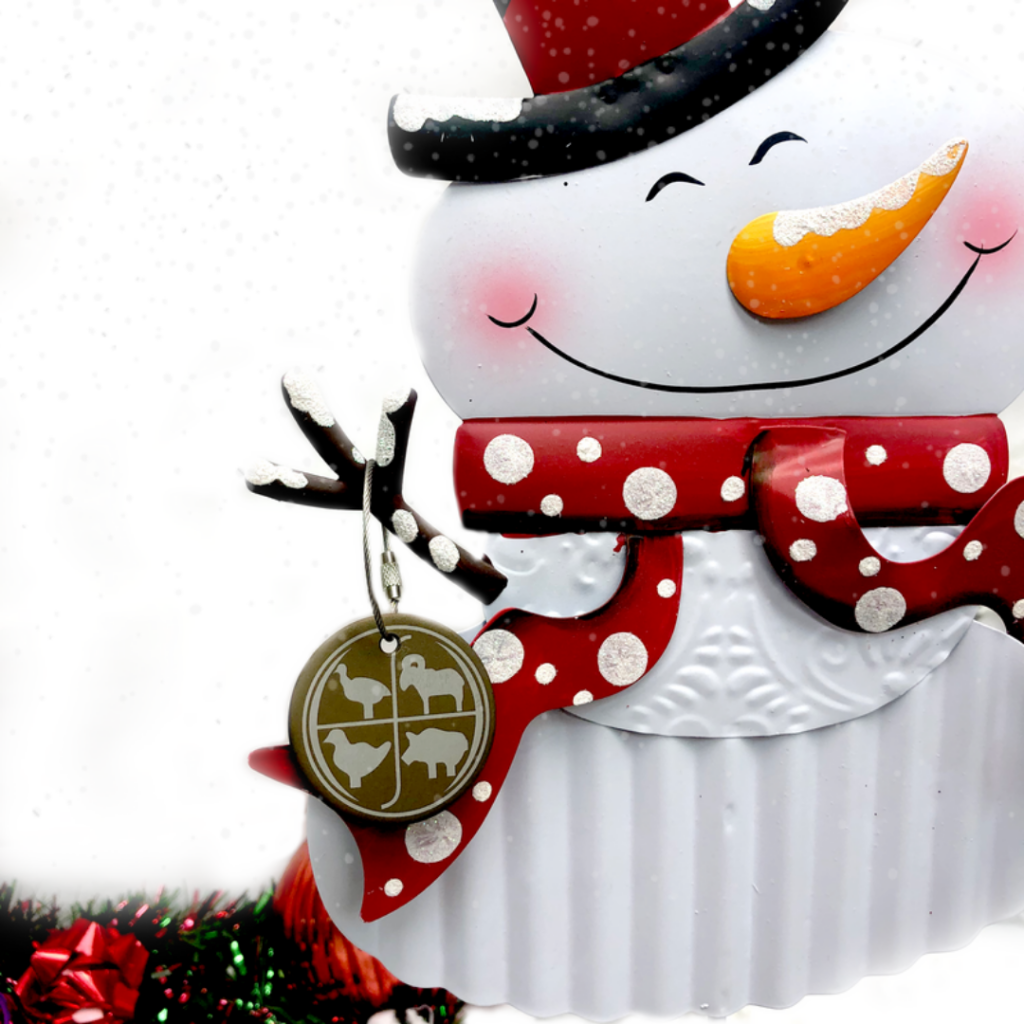 Steel Tag: $5
The options are limitless with our H-S Precision Steel Tags. Use them on rifle cases, keys, locks, and more.
H-S Precision PVC Patch: $5
Dress up a rifle bag, back pack, or piece of apparel with the H-S Precision PV Rubber Patch.
Shooter's Log Book: $15
Complete with data sheets, observation logs, range estimates and more, the H-S Precision Shooter Log Book is a great stocking stuffer for the sportsman who goes off grid.
Customized Inert Cartridge: $20
Santa is getting fancy this year with a customized inert cartridge! Select one of four cerakote colors and enter the text you would like engraved. (Available with or without the H-S Precision logo.)
H-S Precision T-Shirt: $20
Whether male or female, these soft fit T-shirts are a great stocking stuffer. Choose from a light or dark grey from sizes M-XXL for the H-S Precision fan in your life.
---
Santa's Favorites
Remington 700 DBM Conversion Kit: $369
Keeping your ammunition clean and in place is important, and the H-S Precision Detachable Magazine Conversion Kit will help. These stainless steel kits are designed to convert a Remington 700 BDL hinged floorplate into a DBM feeding system. Not only is it simple to install, it's tight fit with a positive magazine box ejection every time.
PSS010 Remington 700 BDL Long Action Stock: $459
If your sportsman is looking to improve their shooting accuracy with their Remington 700, the PSS010 is the stock to choose. It is very similar to the design in shape of the standard wood stock; however, it features a full length aluminum bedding block with H-S Precision's proprietary Pro-Center® technology.
Pro-Series® SPL Rifle: $3,799
We couldn't have a 2020 H-S Precision Gift Guide without our SPL. As the backbone of our Pro-Series® hunting rifles, the SPL is our most popular rifle model at H-S Precision. No matter what caliber you select, it's a great all-around rifle that is lightweight for the hunter in your life.
---
For More Great Gifts… Visit These Top Brands