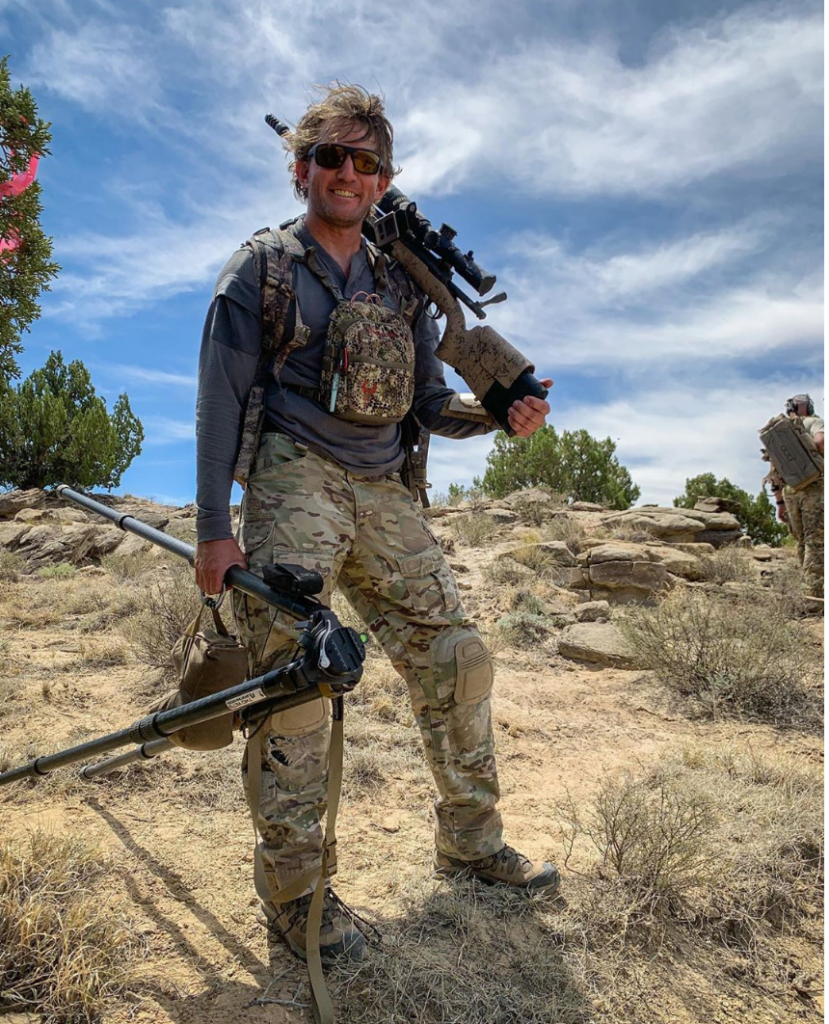 Location: Mesa, AZ
Shooting Competitively with an H-S Precision since 2019
HTR Comp rifle chambered in 6×47 Lapua
Season Highlights:
Top 20 in South Dakota Steel Classic (2nd), Rifles Only Brawl (16th), and New Mexico Smith Ranch Shootout (19th)
---
Professional Shooter Josh Reeves: Burning It Down with the HTR
Josh Reeves is not a new name in the world of competition shooting. In and out of the game since age 10, Reeves has competed in air rifle, trap, 2-gun, 3-gun and even USASOC sniper matches. However, it was a Competition Dynamics team match in 2017 that got him started competing consistently and starting in the NRL and PRS.
"Competitive shooting is a great way to test your gear and abilities so you have more confidence come hunting season," said Reeves. "I learn new things all the time, and I can show students when I'm teaching courses."
Reeves is an instructor for Arizona's Independence Training for handgun, carbine, CQC and rifle courses. He has worked with overseas military contractors and has served in the US Army Special Operations. Today, he is a competitive shooter sponsored by H-S Precision and Leupold Optics, and an NRA certified instructor.
Josh is a great addition to our shooting team," said Vice President of Sales and Marketing Josh Cluff. "He has a wealth of knowledge and is always willing to share that knowledge with new shooters. His character and ethics are exactly what we are looking for to represent our products. He can get it done on the range, as well and is constantly pushing the envelope to be considered in the discussion of elite shooters."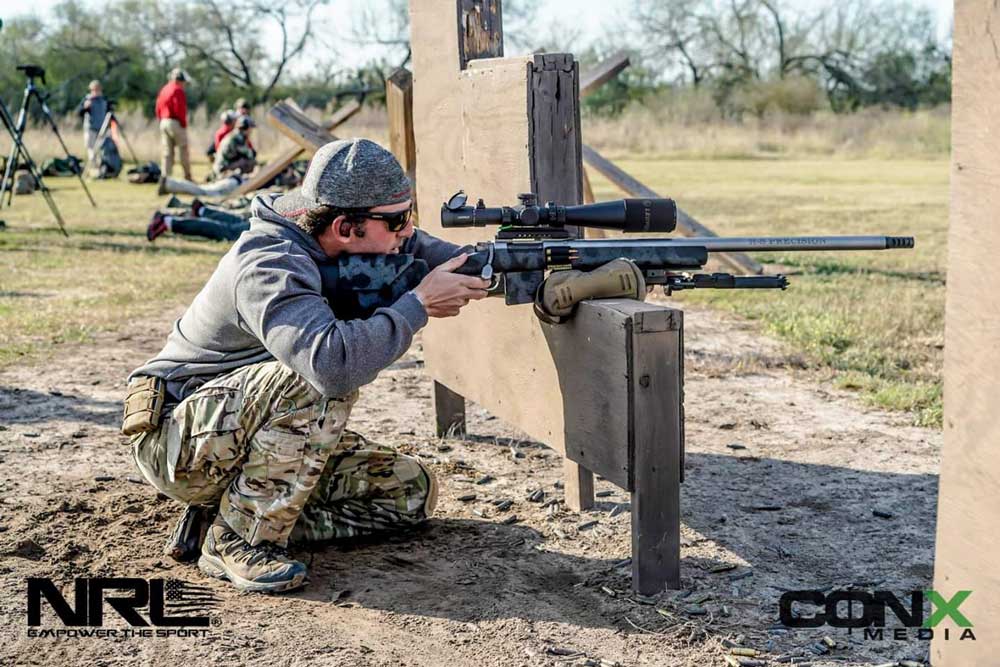 Reeves began shooting his HTR Comp rifle in 2019 and was able to tell a difference in his accuracy right away.
"I had to do zero load development," explained Reeves. "I got the accuracy guarantee paper with the rifle, used the same load, and it was game on!"
2020 proved a successful competition season for Reeves as he placed first in multiple local monthly matches.
"A big highlight was getting to coach a couple of young shooters, too," said Reeves proudly. "I was able to help them get started in competition."
He placed second at the 2020 NRL Steel Classic in South Dakota and took third overall for the PRS Southwest Region 2020 season.
For more information on Josh Reeves, view his NRL Profile here.