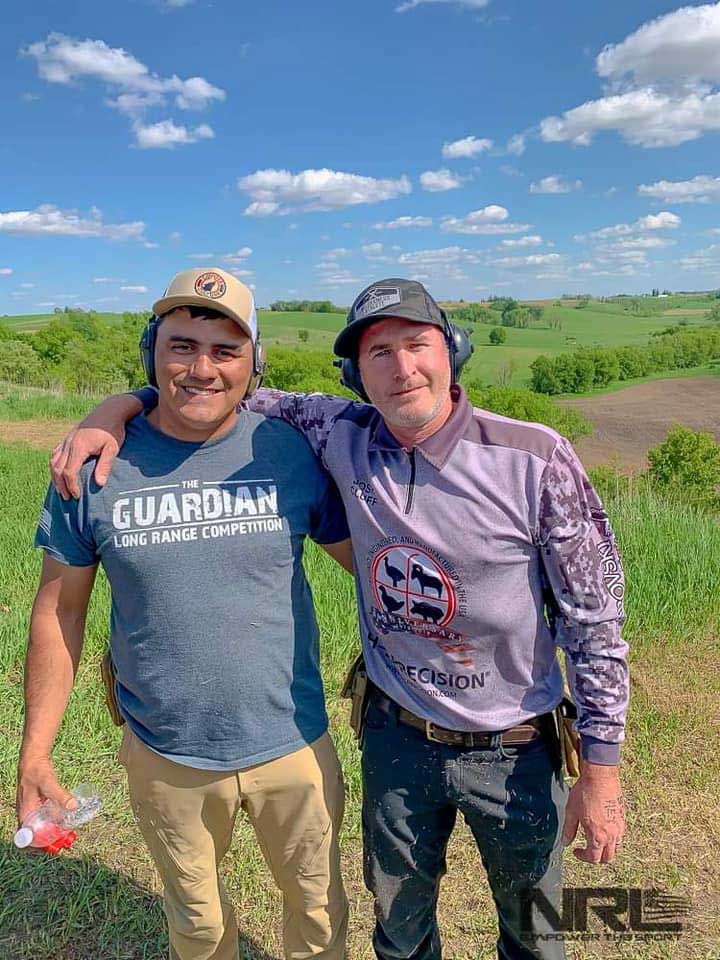 Location: Martin, SD
Shooting Competitively with an H-S Precision since 2020
HTR Competition rifle chambered in 6MM GT
Season Highlights
Top 10 in Northern Lakes Classic (6th), High Country Precision's Mile High Shootout (8th) and the Vortex Rampage (10th)
---
Lonny Lesmeister Completes First Competition Season with H-S Precision Rifle
In the summer of 2014, Lonny Lesmeister attended his first precision rifle match in Wall, South Dakota. He was shooting a 6.5 x 284 sitting in a thumb-in-hole H-S Precision stock and finished the season in the middle of the pack. Lesmeister has been hooked ever since.
"The people, the atmosphere, the rush – it all keeps me going," said Lesmeister. "A lot of my closest friendships have been made from competition shooting and new friendships are made every year."
2020 was Lesmeister's first year shooting a complete H-S Precision rifle – an HTR Competition rifle. Since he was used to shooting with the same stock over the past six years, he knew what to expect when looking for accuracy and precision. However, the full rifle was a pleasant surprise in stability.
"The straight tapered barrel makes for a great stabilizer on barricades and really reduces muzzle rise," explained Lesmeister.
With all the challenges 2020 presented, it also produced some highlights for Lesmeister's season. He was able to make the top 10 finishes in three NRL national matches and spend quality time with family and friends along the way.
"We are happy to have Lonny as a part of our competitive shooting team," said Vice President of Sales and Marketing Josh Cluff. "He is a great shooter, but more importantly – a great human being."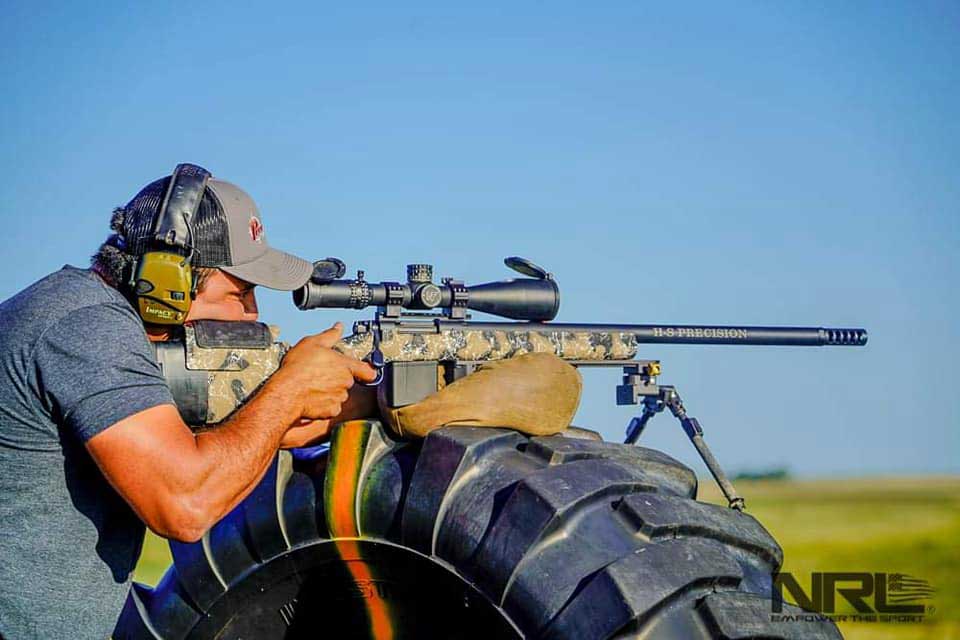 For more information on Lonny Lesmeister, view his NRL Profile here.